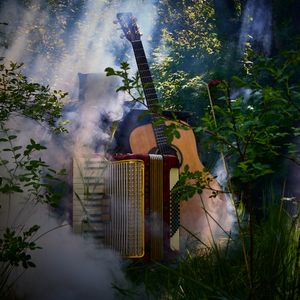 Come and Rescue Me
"Find me in the moonlight 
Meet me in my lonely sleepless nights 
Where dreams are now 
A distant memory 
And my nightmares haunt me. 
My worries are surrounding me 
Wrapped up so tight 
I'm struggling to breathe 
Oh Jesus, meet me in my misery 
King of all Eternity 
Oh won't You hear my cry  
And set me free..."
"

Autumn leaves cascading down around my feet, like a quiet waltz of all my memories. And like a dream, you take my hand and look at me, and walk me to the edge of eternity. What a sight to see!"
— "On That Final Day"